Event Staff Services
Those Magical behind the
scenes hands that make
everything run smoothly
Behind the Scenes peace of mind
We have those expert eyes and clever hands to pull everything together and keep things turning at your wedding. From lighting candles and topping up the eskies, we will ensure a large weight is lifted as all the behind scenes is handled by us.

RSA Qualified Staff
Need someone to make sure the bar doesn't run dry? Our RSA Qualified staff will make sure your guests never go thirsty during the event. From simple beer and wine to cocktails, We have you covered 🙂
Masters in Childcare and Kids Entertainment
Through our work with our partner business Party Chameleon, all of our staff are experts with interacting with kids and the young at heart. If you need the little ones kept busy while your guests relax and unwind then look no further. We can combine packages with lawn games and kids games to keep everyone busy. Were even able to send a magician if you want to keep the kids guessing and be left amazed for the rest of the evening!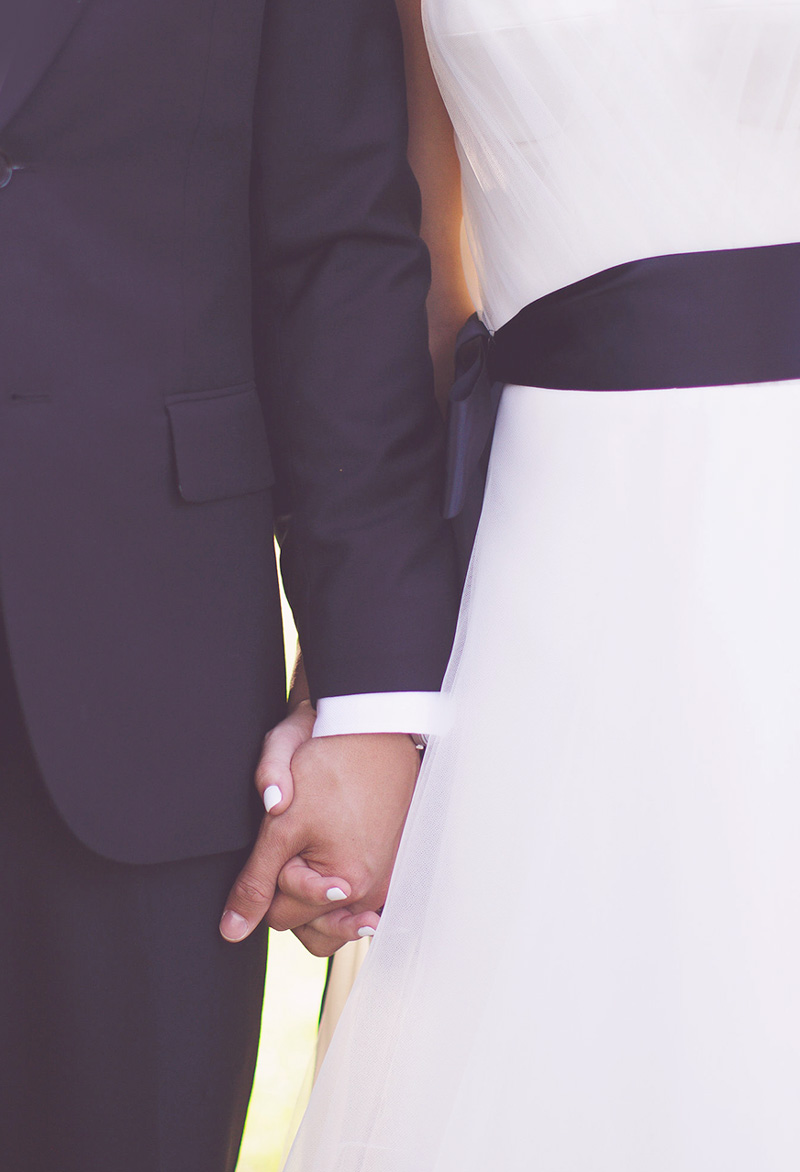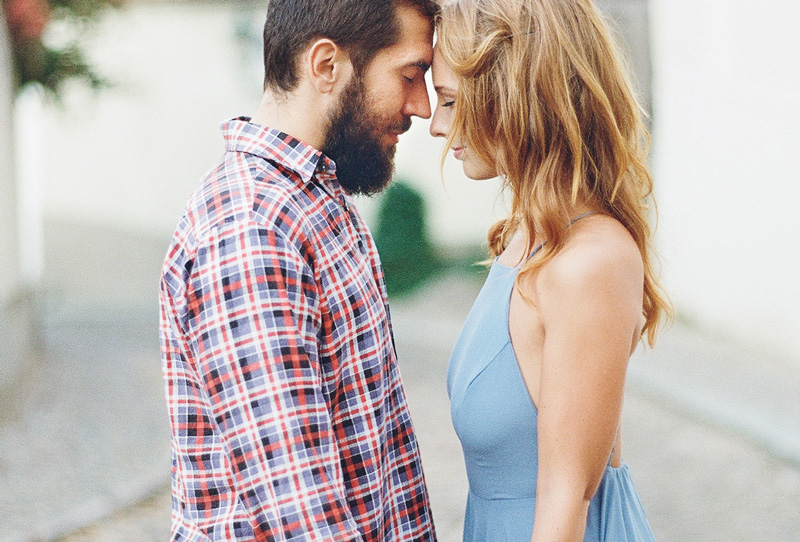 We hired Chameleon Events for our Wedding as event staff and they went above and beyond to ensure our Wedding ran smoothly and ALL of our guests were looked after. They exceeded our expectations 110%, did work beyond their scope and even left the venue incredibly tidy. I will recommend Kyle and his team again and again, we were so impressed and they made our Wedding flawless.
Georgia Thomas, Facebook, October 2018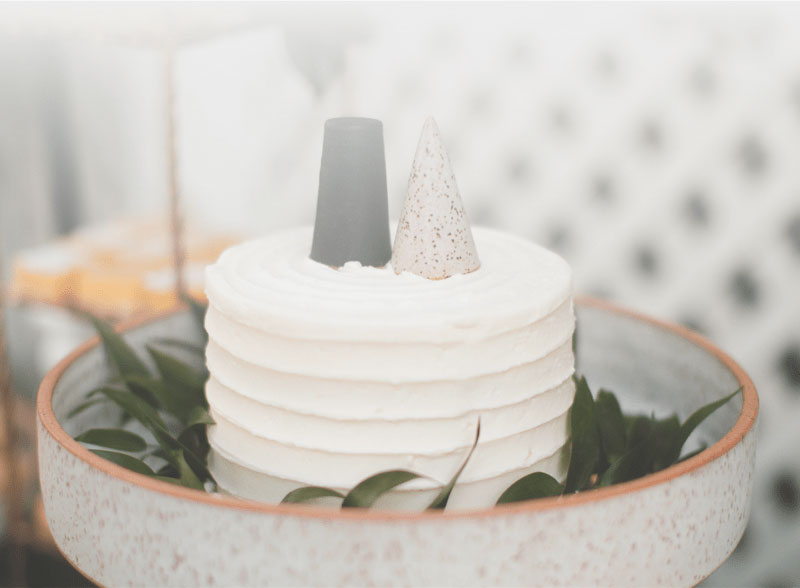 I was desperate for some help after moving from Sydney to the Hunter and had 25 years of accumulated 'things' which were shoved into a 40ft container. The task was very overwhelming to me and I needed help to move it all out, organise it and find space in my garage for it all. Luckily for me the blokes at Chameleon were AMAZING! They came and looked it all, formed a game plan then got stuck into it! Everything was done with careful consideration, no judgement about the amount of crap I had and with honest and helpful advice. I still actually can't believe its been done in only a couple of days. They were able to organise my things so that I still have access to things I need, prioritise and store keepsakes. Professionalism was shown every step of the way and I didn't feel overwhelmed at all. I would have no hesitation to recommend them for any of your needs. I will be a repeat customer!! Thank you so very much.
Cassandra Holland, Facebook, November 2018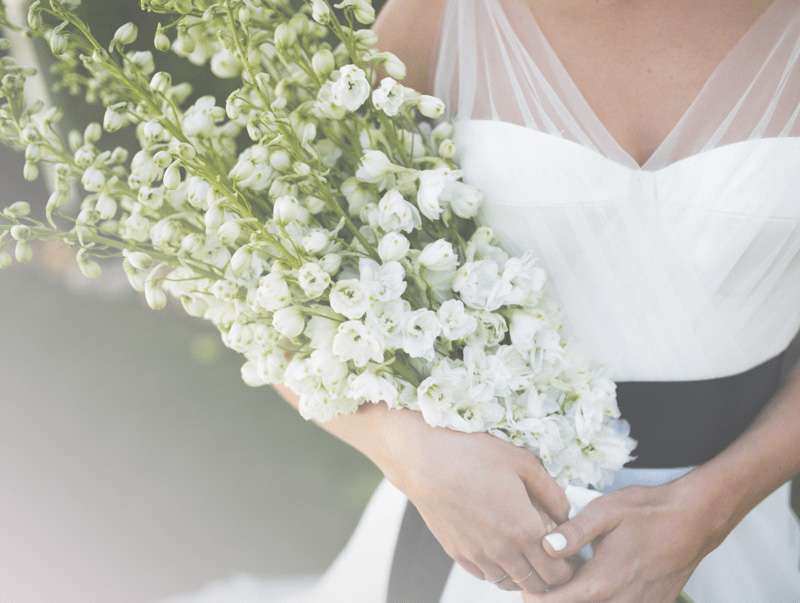 OMG!!! Can not recommend Kyle enough!! We hired Kyle and a staff member to pack up for us the day after our wedding while we were off enjoying brunch with our guests. They were so efficient and did a fabulous job which really relieved a lot of pressure off us. We also asked Kyle to assist us for a few hours setting up the wedding just to give us the extra man power and to have an experienced person on our time. Kyle was extremely personable and worked his butt off the whole time he was there. He was so valuable offering suggestions and solutions which made a massive difference to the wetting up and it meant the bridal party were able to enjoy our time together the night before the wedding. Kyle went above and beyond and has many talents.
Kristy R, Air Tasker, October 2018
It's Going to be Perfect!
Let's Plan Your Big Day!