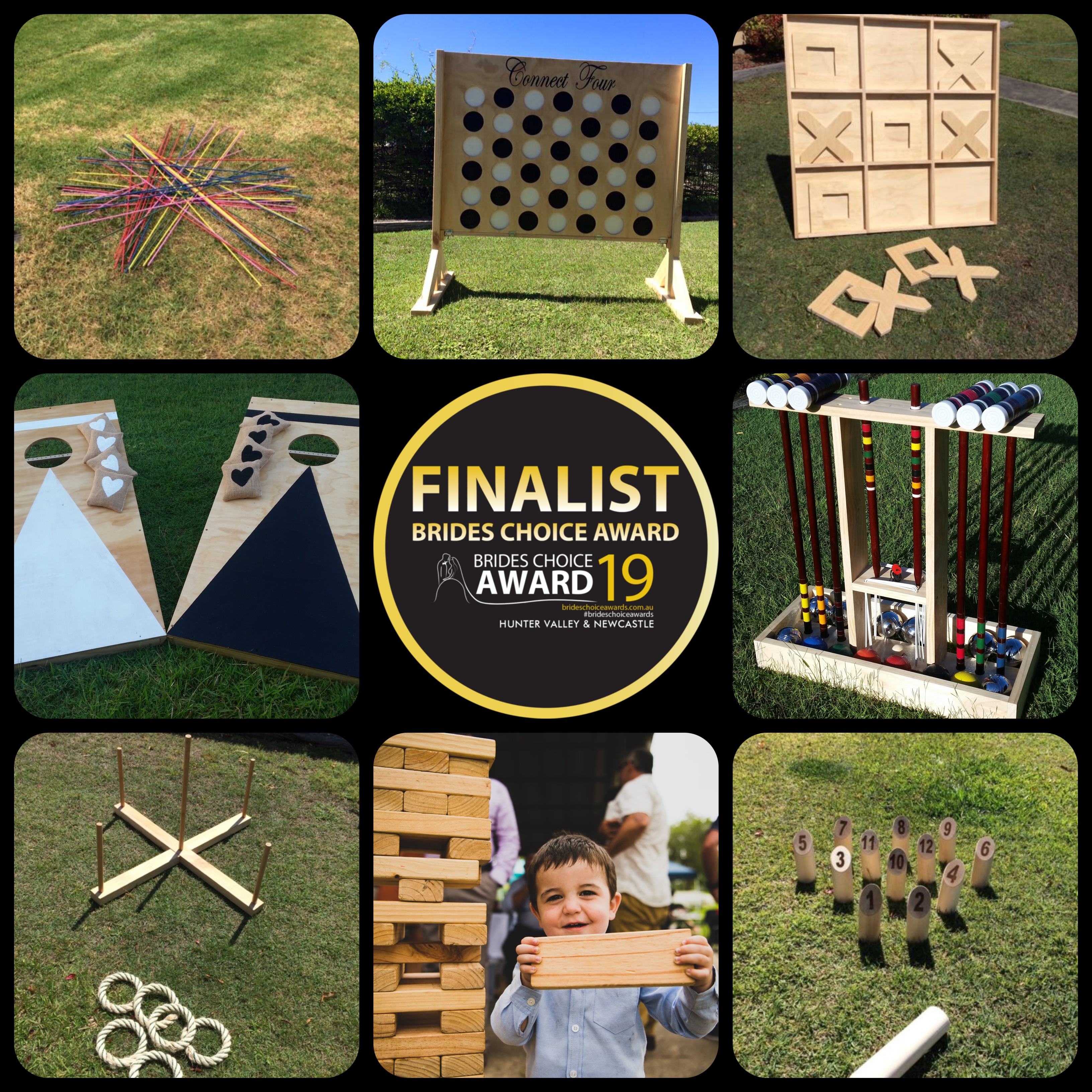 I hired Giant Jenga and Connect 4 for my 30th birthday party. The games were great, they helped create a fun environment and everyone enjoyed having a go! The guys at Chameleon Event Hire are extremely friendly and helpful. They went out of their way to help me and were very flexible with pick up and drop off of equipment. Such a great business, would gladly do business with them again and recommend them to anyone. Thanks guys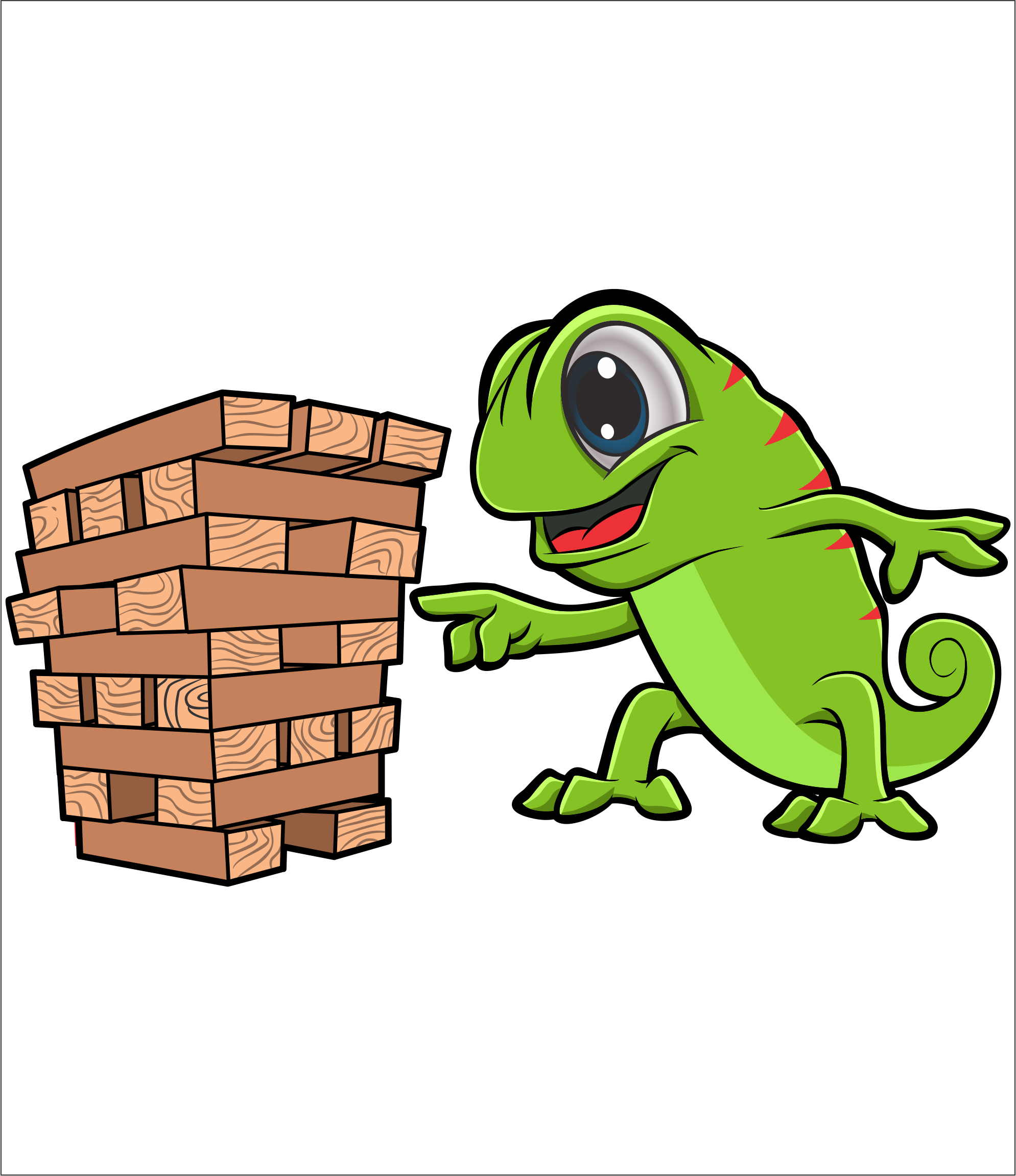 We hired the 8 Game Multi Bundle and all our wedding guests loved it! They are all beautiful in timber, black and white and not multi colored like many other companies! This way, they looked stunning at our wedding and in all the pictures!
Such excellent and friendly service from Kyle and his team! Will definitely recommend them to all our friends and family!
Are You Getting Married?
Perfect to keep your guests entertained during that long photo session or to keep them entertained throughout the night. With a range of games to suit young and old there is sure to be something to suit all your guests.
Celebrating With A Party?
No matter the age your celebrating there are games to suit everyone! From Giant Lego for those first birthdays, to Giant Connect 4 for those turning 40. We even have a drinking Jenga for those 18th and 21st celebrations!
Or Holding A Corporate Event?
Big or Small, no matter the event, Giant games can provide that social side of things to give your guests something to talk about. An epic game of jenga ad throughout fter lunch can be talked about for hours, with photos lasting forever!
Do You Want More Then Just Games?
If you want to add that extra flair on the day then look no further, we have partnered with Party Chameleon to bring you entertainers such as Balloon Twisters & Face Painters who can deliver the games & provide extra fun on the side 🙂

About Chameleon Event Hire

Chameleon Event Hire

What started out as a small hobby being run out of my garage has turned into so much more. From the humble beginnings of 1 Jenga set which has now turned into 7x Jenga sets, 6x Connect 4 games plus much more!

Located in Cessnock, we are only a stones throw from the Beautiful Hunter Valley Vineyards. Our goal is to provide affordable entertainment no matter the event. We do not believe that just because you mention its a wedding that prices should go up 300% for no reason, getting married is expensive enough!
Working mostly on the self hire principle, this allows you to collect the games from us and return them in 3 or 4 days time, whatever works best around your event. We do not aim to squeeze in 2 weddings day, we want you to enjoy the wedding and not stress about logistics of strict time schedules on the day.
Now 4 years into the business we have started offering delivery and corporate packages where we will bring the games and any additional entertainment to you. Please do not hesitate to contact us should you have any queries or would like further information.
Kyle
Chameleon Event Hire
Address:
61 Vincent Street, Cessnock NSW 2325
Phone: 0400 465 371