Wedding Promo Deal
Valid Until 30th September
Chameleon Play Cafe
Booking Form
Oops! We could not locate your form.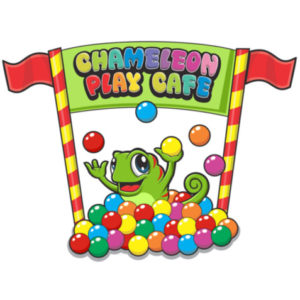 Have you been to Chameleon Play Cafe ?  We'd love to hear what you thought about us.  Please send us your review as your feedback helps us to improve our play cafe.

Jacinta and Kyle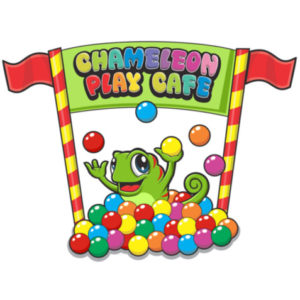 Friendly welcoming staff, yummy food and a great play area to keep the kiddies entertained! We are very happy customers and will definitely be visiting here again!
Rachel H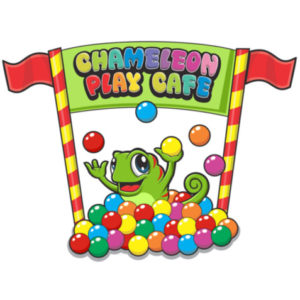 Loved the coffee and great kids play area!! My son absolutely loved it!!

Michelle M